This week's Ecosophian offering is the monthly (well, more or less!) open post to field questions and encourage discussion among my readers. All the standard rules apply — no profanity, no sales pitches, no trolling, no rudeness, no paid propagandizing, no long screeds proclaiming the infallible truth of fill in the blank — but since there's no topic, nothing is off topic.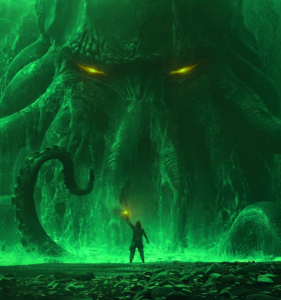 Before we proceed to the conversation, however, I have two announcements that may be of interest to my readers. First, I'm delighted to report that the Kickstarter for my tentacle RPG, Weird of Hali: Roleplaying the Other Side of the Cthulhu Mythos is now live.  For those who haven't been following the journey, this is a classic tabletop RPG using game mechanics from the Mythras system, a standard d100 roleplaying game, and it's set in the cosmos of The Weird of Hali and my other tentacle novels. You can find all the details here.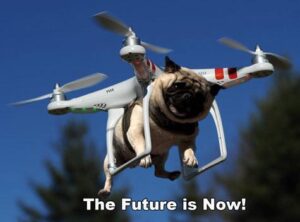 Second, many of you will doubtless recall my  comments about the Grist cli-fi contest announced in February, and discussed here in an acerbic post in March. The contest is over, and my satiric contribution was (of course) not among the winners. Several of my readers also contributed stories satirizing the contest, and others wanted to do so. By public demand, I am therefore launching a new story competition, for science fiction short stories making merry mock of the Grist contest and the hamfisted ideology that guided it.  You'll find all the details for the new contest here. Successful stories will be published in an anthology; the working title is The Flesh Of Your Future Sticks Between My Teeth: Stories from the Gristle Cli-Fi Contest. Fire up those word processors and see what you can do.
With that said, have at it!