This week's Ecosophian offering is the monthly (well, more or less!) open post to field questions and encourage discussion among my readers. All the standard rules apply — no profanity, no sales pitches, no trolling, no rudeness, no paid propagandizing, no long screeds proclaiming the infallible truth of fill in the blank — but since there's no topic, nothing is off topic. (Well, with one exception: there's a dedicated (more or less) open post on my Dreamwidth journal on the current virus panic and related issues, so anything Covid-themed should go there instead.)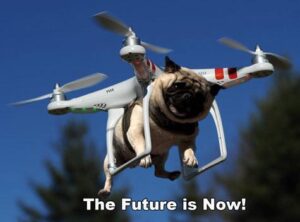 Also, a reminder — submissions for the Gristle Cli-Fi Contest will be closing on Monday, November 1.  I've got quite a selection of first-rate stories but there's still room in the anthology for more. Details? You'll find them here.
With that said, have at it!